Air Conditioner AMC Services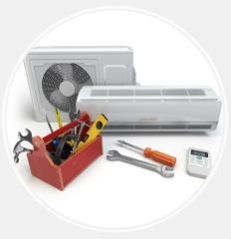 Regular maintenance is needed for an AC to operate at its best. The AC's filters and compressors typically lose efficiency with time and need to be replaced or repaired. To combat the summer heat, our air conditioner AMC service will guarantee that your AC runs effectively for a very long time.
You can count on receiving consistent and dependable service if you work with an AC AMC service provider like Yashika Engineering. You would have a trusted partner to take care of your AC if it were to unexpectedly quit working. The AC will be turned back on as soon as we can. Due to contractual obligations, an AC AMC also guarantees that we, as your service provider, would only use genuine parts in the AC.
Read More...
Looking for "
Air Conditioner AMC Services

" ?