Tunnel Ventilation Services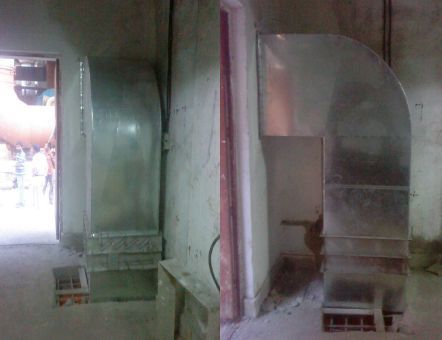 Passengers and tunnel maintenance personnel need a safe and comfortable atmosphere, which is made possible by effective ventilation systems in tunnels. Given the significance of tunnels to transportation networks, extending their lifespan is a problem that infrastructure owners must solve.
Yashica Engineering's engineers know necessary to estimate the tunnel ventilation services for different kinds of tunnel networks. To evaluate and optimise aerodynamic and thermodynamic performance, we have created and modified a variety of analysis and design tools and methodologies.
Our specialists are an essential component of the design, engineering, administration, and operation of buildings and infrastructure because they have a wealth of experience creating fire safety solutions.
Read More...
Looking for "
Tunnel Ventilation Services

" ?